The modern and efficient machinery of PEaPE METAL, s.r.o. enables us to satisfy all the individual needs of our customers 
and helps to meet their requirements.
We have a variety of options available regarding the used material and technology, but most importantly we have permanent and very experienced employees. This fact – and of course our customers – encourage us to develop new solutions and to continuously improve the existing production. The company focuses on the production of smaller and small-sized products and is able to produce anything from samples to large-series production. The precise processing of sheet metal (steel, stainless steel, aluminium and copper alloys) and profiles and tubes using the following production processes on the following machines is what our production is based on: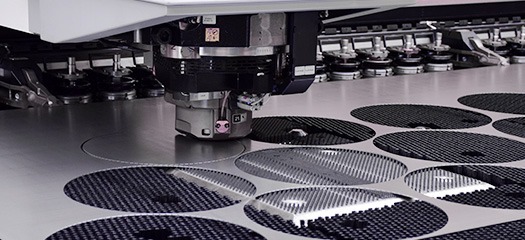 Precision stamping and forming on the TRUMPF TruPunch 3000 CNC punching press. Processing of steel, stainless steel, aluminium and copper sheets up to 1250 x 2500 mm.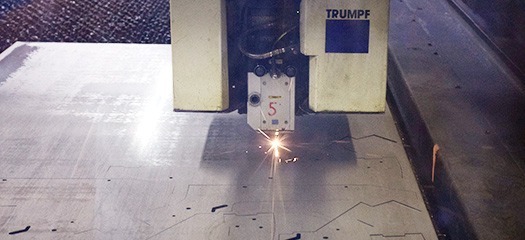 Cutting of steel, stainless steel, aluminium and copper sheets using a 6kW TRUMPF TruLaser 3030 fiber CNC laser cutting machine.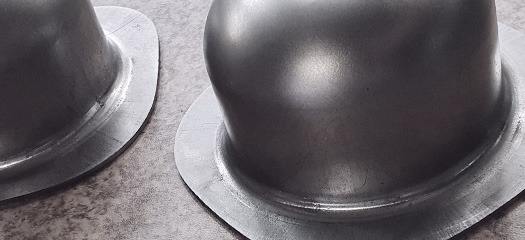 Pressing on eccentric presses with a tonnage from 5 to 63 tonnes (We are able to produce tools ourselves cheaply and quickly as required.)
Pressing on hydraulic presses with a tonnage of 63 tonnes – including deep drawing of sheet metals.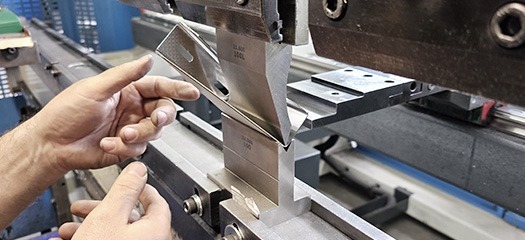 Sheet metal bending on CNC press brakes with working lengths up to 3000 mm and working pressures up to 160 tonnes.
We have a large number of bending tools for the production of even the most complex shapes.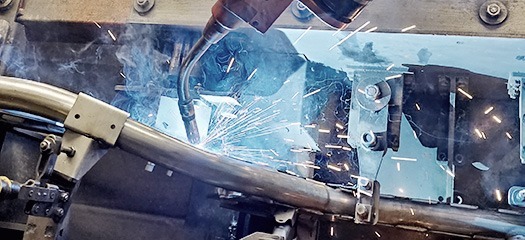 Robotic welding using PANASONIC welding robots with working length of each workstation up to 3000 mm.
Manual welding using state of the art FRONIUS and EWM welding machines: Steel, stainless steel, aluminium using the MIG/MAG/TIG method.
Spot welding on high-performance TECNA spot welding semi-automatic machines.
Spot welding of fasteners.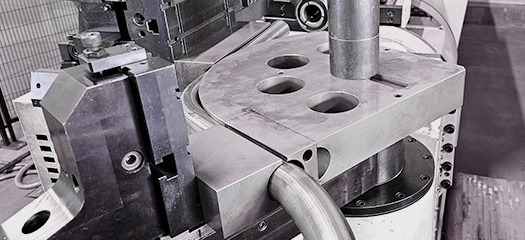 Tube bending, in dimensions ranging from ø12 to ø52 mm, using the CNC technology with double-sided bending head – BLM E-Turn 52 machine.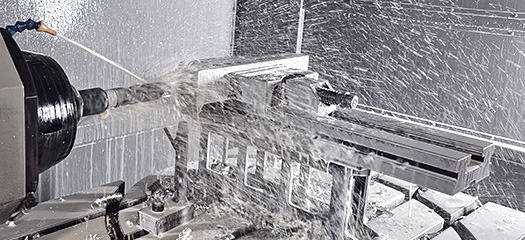 HURCO CNC machining centres – 3-axis, 4-axis and 5-axis
HURCO CNC lathe with driven tools
Pinacho CNC lathes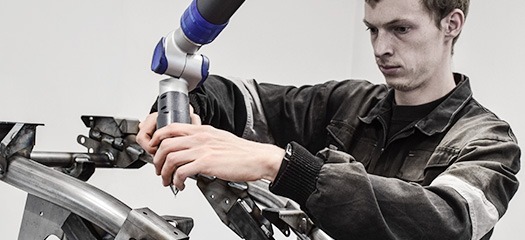 3D measurement with seven-axis FARO ARM Fusion 10 measuring arm 
with a range of up to 3000 mm.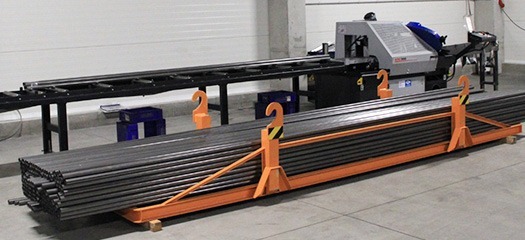 Other necesary operations
Cutting bar materials on band saws
Bending tubes, profiles and sheets
Drilling and countersinking
Threading
Pressing and riveting of fasteners (rivets, nuts, bolts, spacers)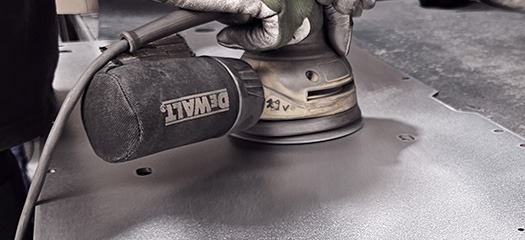 Deburring
Grinding and polishing
Wet painting – including Graco thick layer painting
Withing the cooperation we are also able to provide the following:


Electrolytic surface treatment (galvanising, alloy galvanising, tinning, nickel plating, silver plating, chrome plating, blackening)
Cataphoretic coating with high rust resistance
Hot-dip galvanising (immersion, centrifuge)
Powder coating