Do you have any other questions? Do not hesitate to contact us.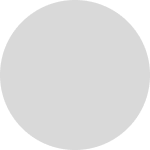 Managing Director
Manager of Economics, Quality, Sales and Purchasing, Technologist
rudolf.perinka@peape-metal.cz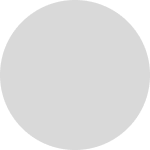 Company Manager
Production Manager, 3D measurement, VT/PT/MT level 2
tomas.perinka@peape-metal.cz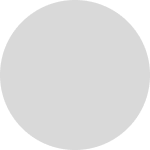 Managing Director
Invoicing and warehousing, production preparation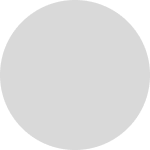 Design (2D/3D), production preparation, VT/PT/MT level 2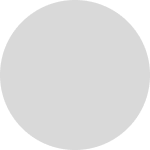 Laser and CNC punching production preparation
tomas.salomon@peape-metal.cz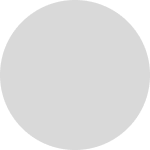 michaela.mynarova@peape-metal.cz
PEaPE METAL, s.r.o.
Mikulovice u Znojma 247671 33 Mikulovice u Znojma
Phone: +420 515 252 338

Fax: +420 515 252 695

E-mail: info@peape-metal.cz
Business Reg. No.: 25580272

VAT No.: CZ25580272