Manufacuter
of precision parts
since 1994.
Our family company, PEaPE METAL, s.r.o. was established in 1994 by Mr. Rudolf Peřinka and his son Rudolf Peřinka, Jr. The company has managed to create a stable network of customers and suppliers, which has been a reflection of its good credit history and superior quality of work. Our primary aim has been to attract and retain long-term business partners and become partners in carrying out their challenging business.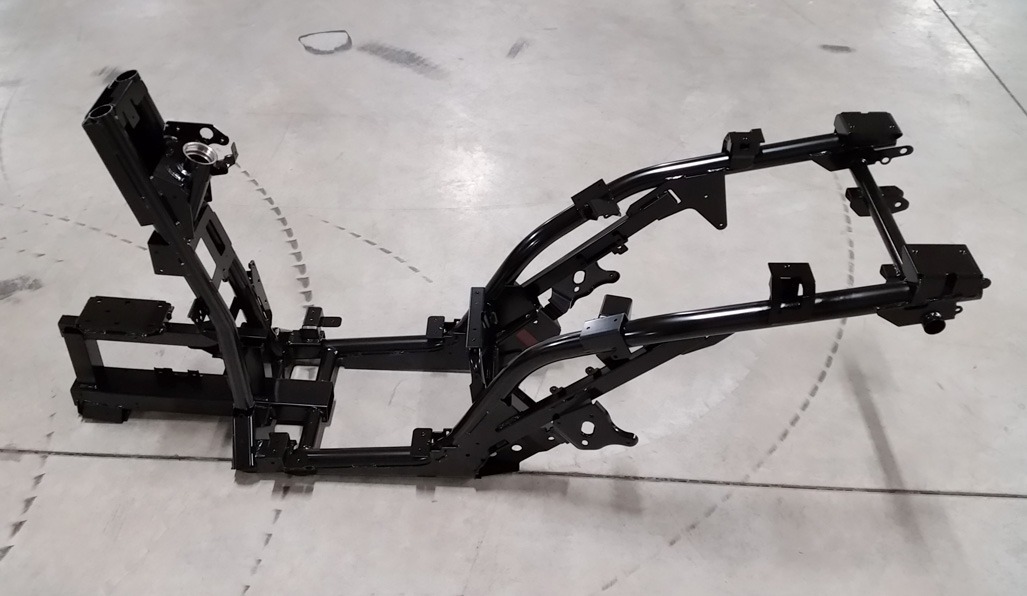 We are a manufacturer of complete racks and other critical safety parts and assemblages for PEUGEOT METROPOLIS 400 three-wheeled scooters.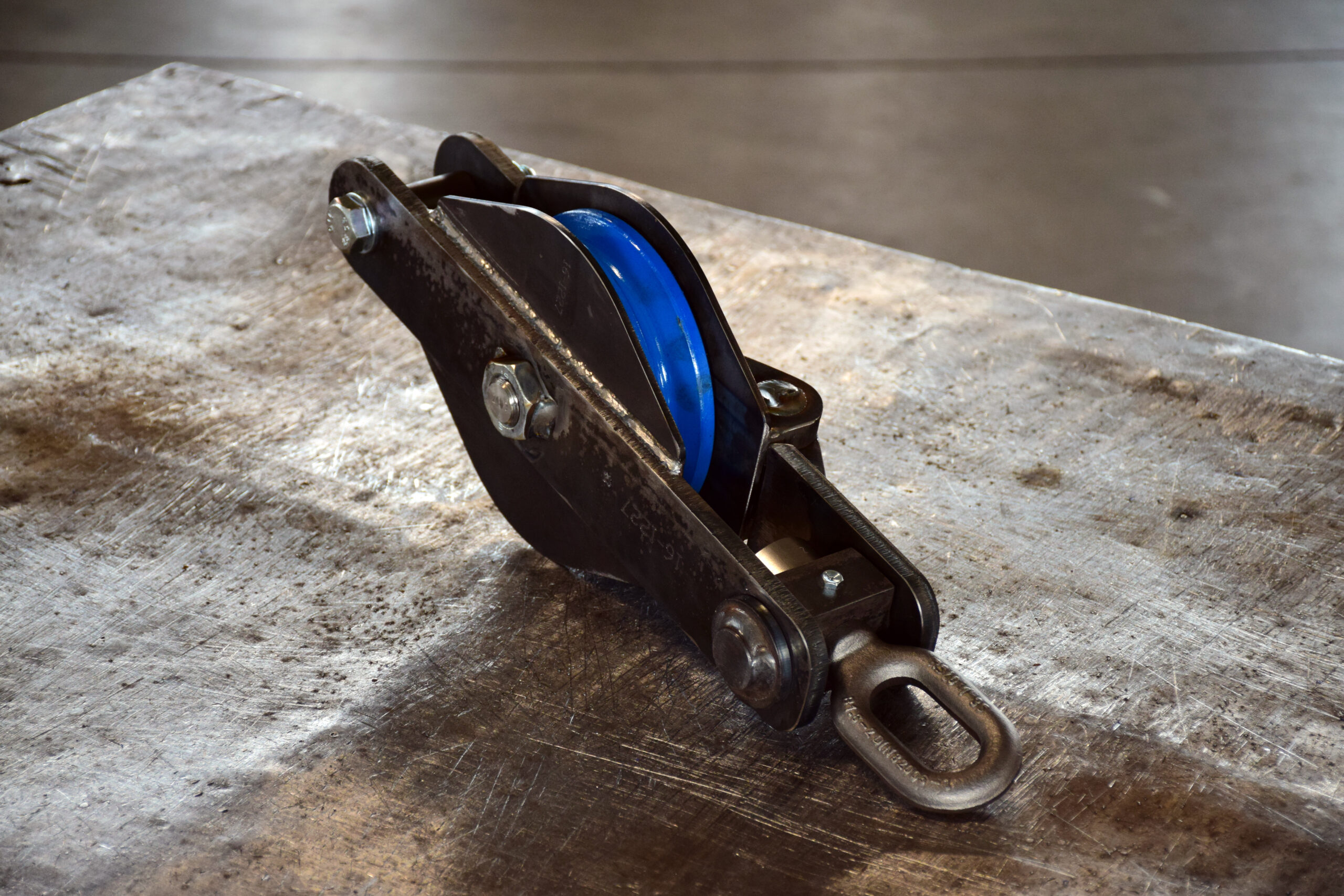 Hoisting and lifting equipment
We are a manufacturer of hoisting, lifting, crane and cable systems used in marine and off-shore industries.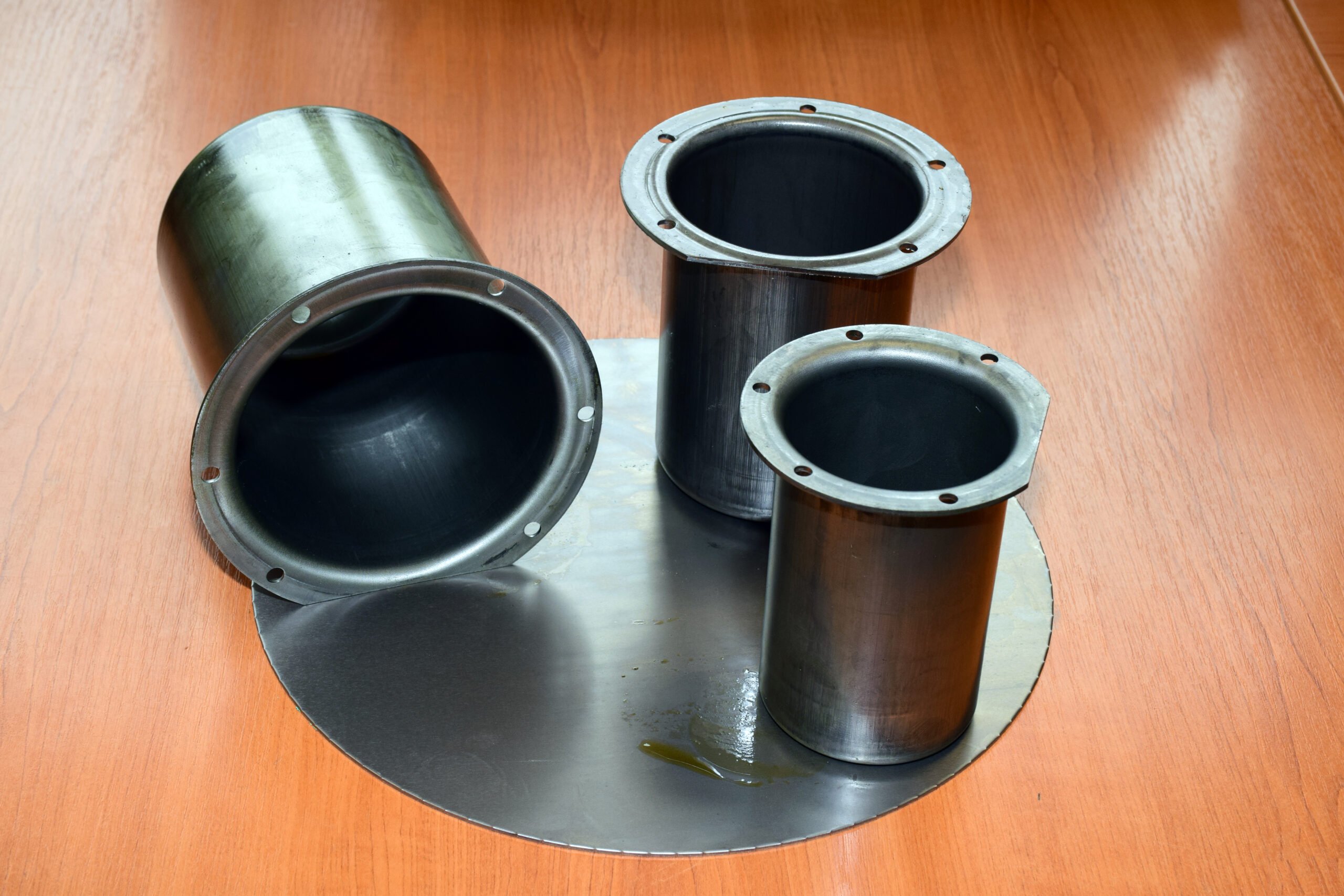 Spare parts for agricultural machinery and freight vehicles
We manufacture spare parts for freight vehicles and agricultural machinery, including brake cylinders for Tatra, Liaz and Karosa air brake systems, as well as lifts, trailers, special machinery etc.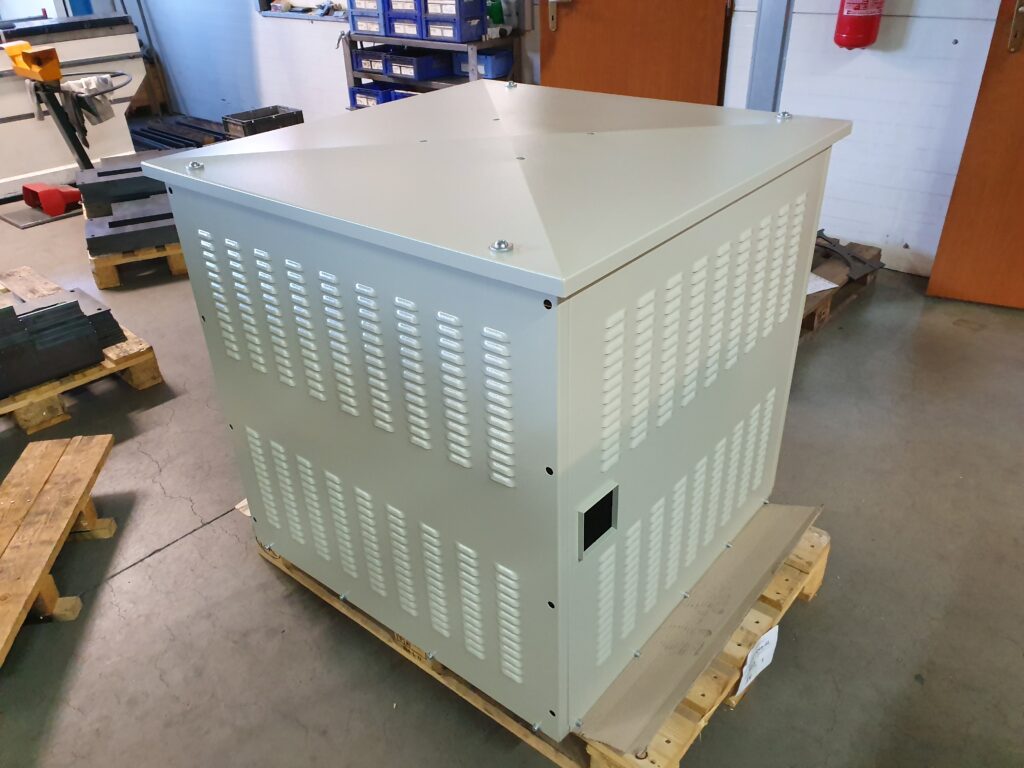 Electrical industry parts
We manufacture various parts for the electrical industry – such as components for transformer stations, wind power plants, etc. These parts are made of various types of basic materials – such as steel of different grades, stainless steel, aluminum, copper, brass etc.
Slide
MODERNISATION OF MACHINERY OF PEAPE METAL, S.R.O - II.
is co-financed by the European Union
The project will acquire machinery and equipment that will complement the existing machinery and enable the implementation of new technological operations. The result will be a faster passage of the product through the production process, an increase in production efficiency, quality and accuracy of production.